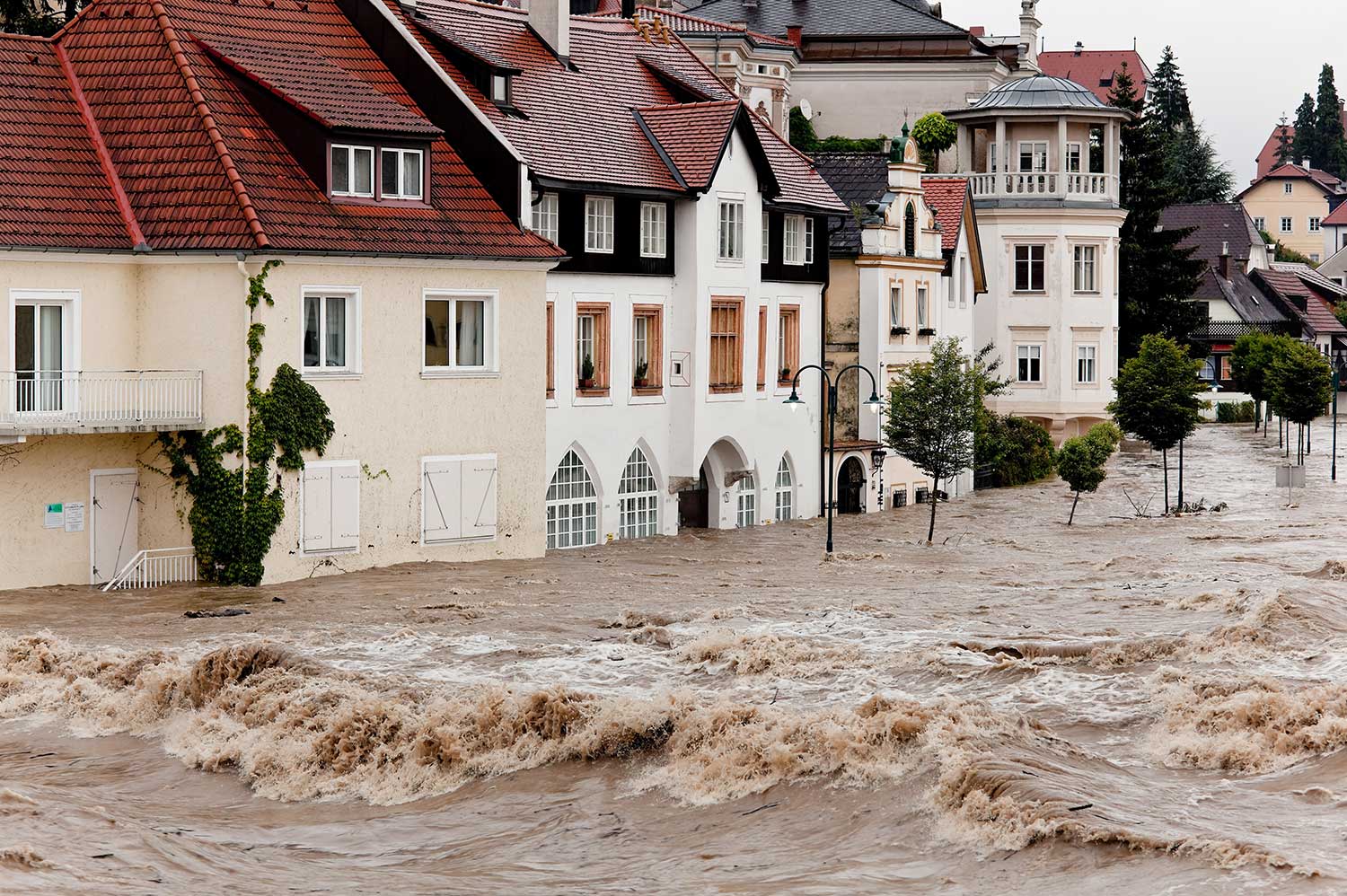 PURE may be the only insurance company in Florida to offer its policyholders the option to purchase excess flood coverage within a homeowners policy.
Coverage
Primary flood insurance is available through the National Flood Insurance Program (NFIP). We offer flood coverage above the NFIP. Our excess flood coverage requires that you purchase the highest limits available from the program (current limits are $250,000 for your home and $100,000 for your contents). The policy contract provides a similar breadth of coverage as the NFIP.
There are some coverage advantages. Unlike the NFIP, if your home is not fit to live in after a covered flood loss, we will pay up to $25,000 for your reasonable additional living expenses.
Cost
The cost of excess flood coverage primarily depends on the flood zone which the Federal Emergency Management Agency (FEMA) defines according to varying levels of flood risk in a geographic area and the elevation of your home.