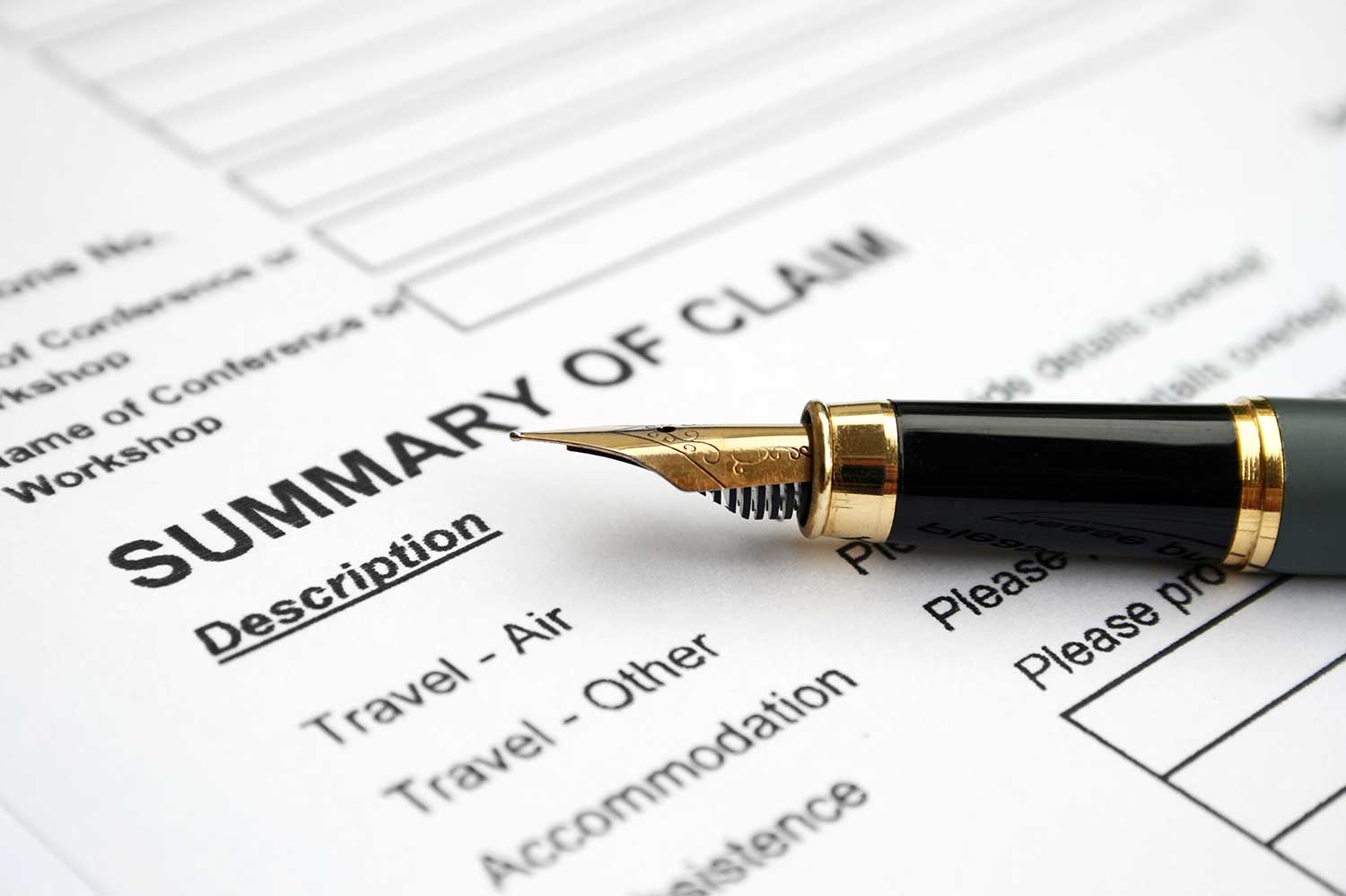 PURE is committed to delivering an unprecedented level of claims service. At the time of a loss, we demonstrate that commitment:
We are responsive and professional. Our own experienced staff act promptly to the first report of a claim.
We are committed to a hassle-free approach to the settlement of claims. Through our Member Advocate, we go out of our way to ensure that our members do not have to be further inconvenienced by a loss.
We are committed to communicating clearly and often, to ensure complete alignment with our members in the settlement process.
We do not forget that this is your company and your money. We are committed to respecting the fiduciary duty to our members and control costs without sacrificing our commitment to quality service.