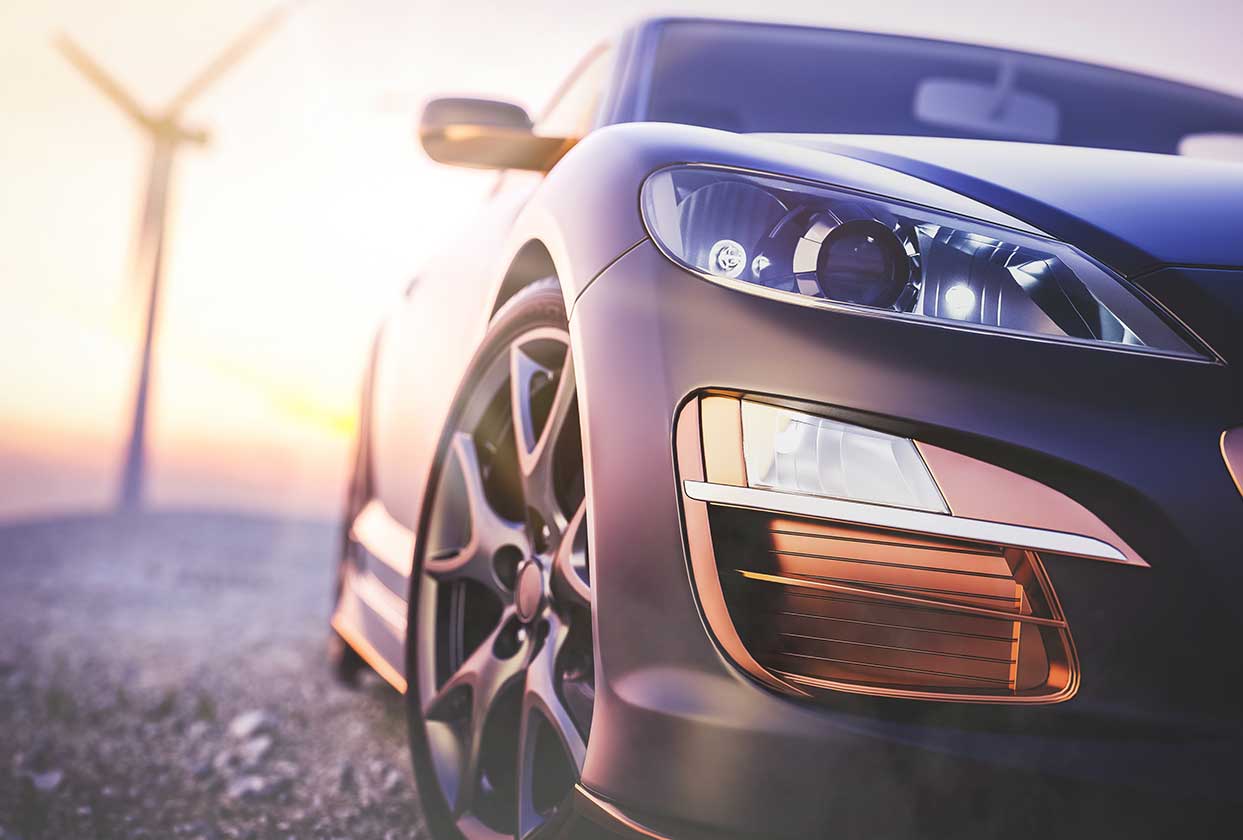 Most insurance companies protect themselves against "hidden drivers" – a driver in a household who is not listed on the policy – by charging more for a garage full of cars, not less.
PURE has two target audiences for its auto product, those members who insure their home with PURE and households with more cars than drivers.
PURE recognizes that households with more cars than drivers cannot be operating all of their cars at once and shows that understanding in lower premiums – sometimes half the cost of major car insurance companies.
By joining PURE, you realize these benefits with a group of your peers who mirror your sense of responsibility. This, too, can contribute to lower premiums.