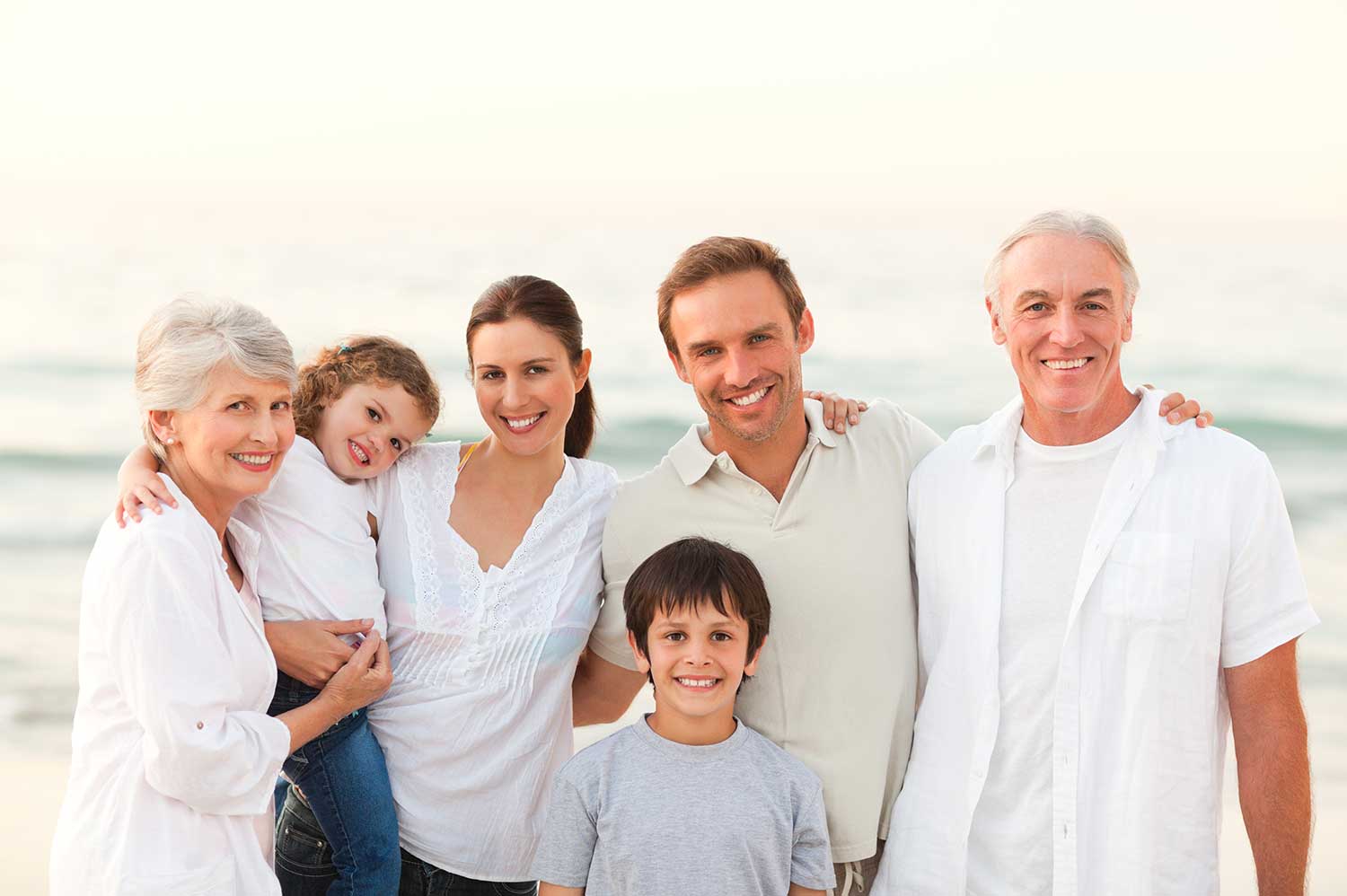 PURE is dedicated to providing property & causality insurance to successful, responsible families
We provide comprehensive coverage, including insurance for high value homes, automobiles, watercraft, excess liability, jewelry & art; and excellent service to an elite membership.
As a Florida domiciled reciprocal insurance exchange, PURE is unique because it is owned by its members (policyholders). The PURE model has significant benefits for its members:
The policies are participating. This means members could receive dividends.
PURE is committed to making use of Subscriber Savings Accounts (SSA) to build surplus in the company, and create value for our members.
The policies are non-assessable (Florida Statute 629.261). A member's liability ends with the cost of his/her policies.
PURE is rated A- (Excellent) by A.M. Best.
PURE Risk Management, LLC serves as the attorney-in-fact and is led by a management team recognized as leaders in the high net worth property and casualty niche.
A Subscribers' Advisory Committee principally made up of PURE members assures that management hears the voice of the membership.