J

ewelry & Collections Insurance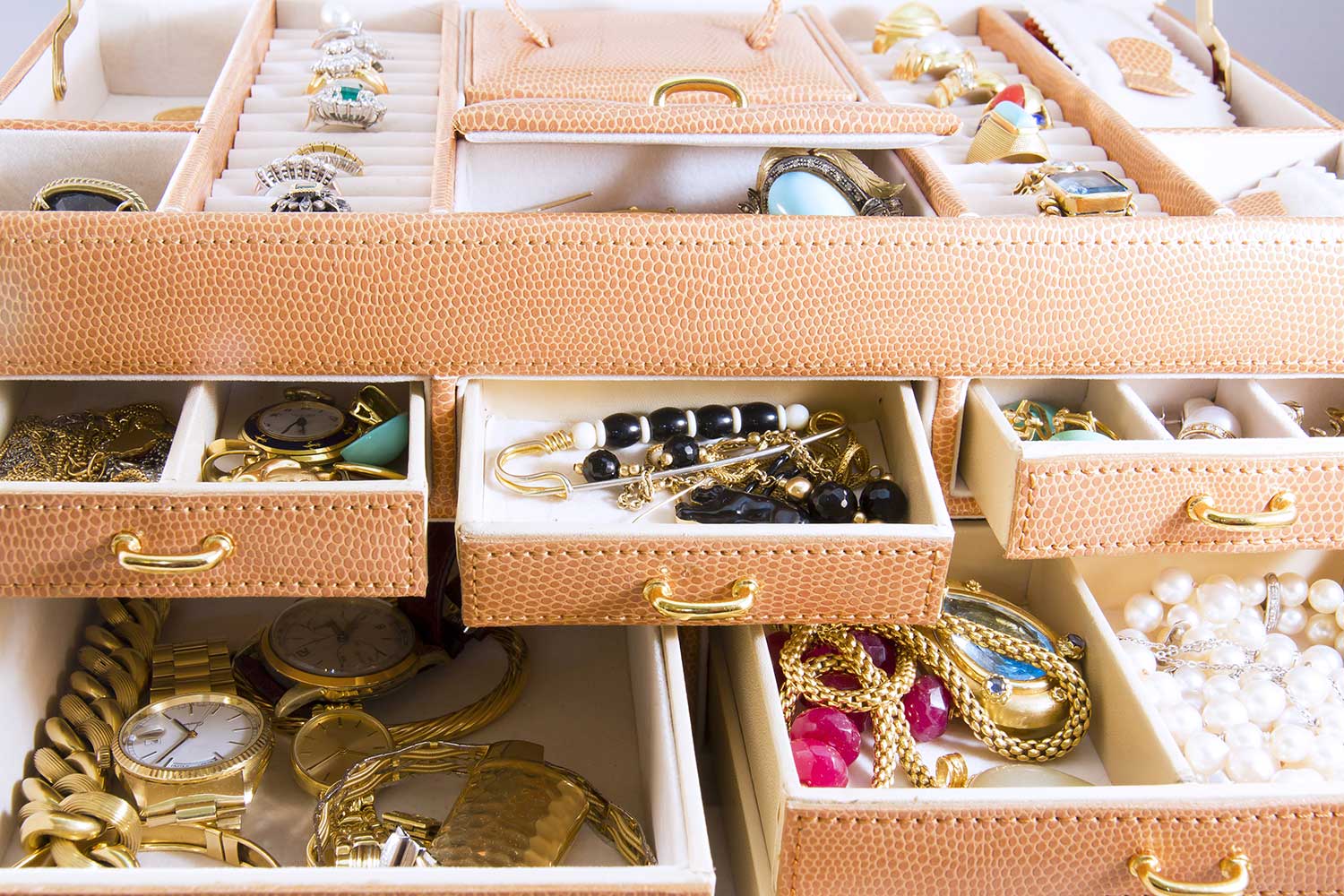 Jewelry and Collectibles – Custom coverage unique to your valuable items.
Jewelry
You might be surprised to learn that your homeowner's or renter's policy does not offer full coverage for your engagement ring or those other pieces of fine jewelry you treasure. While your policy may cover loss due to theft, and only up to a maximum amount, it most likely does not cover loss for other reasons. As your agent, we help you craft a policy that covers exactly what you need it to.
Stamps & Coins
If you're the proud owner of a valuable stamp or coin collection, you understand the importance of protecting an investment that you've likely spent a great deal of time assembling. As with other specialty items, the standard homeowner's policy often isn't enough to adequately protect your prized possessions. Talk with us about scheduling your collection.
Fine Arts
Collecting fine art is a culturally enriching experience for many. A collection of original paintings and other pieces of art and antiques can be the focal point for a homeowner, bringing them a terrific sense of satisfaction and enjoyment. So why wouldn't they want to ensure that these treasures are properly protected? At Private Client Insurance Services, we sort through the specific coverage options with you, including the valuation method that would be used to settle any potential claims. There's even public liability protection available, should your artwork ever go on exhibition.
Silverware
Depending upon value, it may be highly recommended that you separately insure your silverware collection. Complete sets of sterling, retired patterns, and vintage silver are classic examples of where this would be a smart investment.
Wine Collection
A bottle of your finest, aged wine slips out of your sweaty palms, sending the bottle crashing onto the tile floor. Your wine storage unit's temperature control malfunctions, causing all precious contents within to sour. These are just a couple of examples of why insuring your wine might be necessary for you. Homeowner's coverage is limited, both by means of loss and amount.