D

omestic Workers Compensation Insurance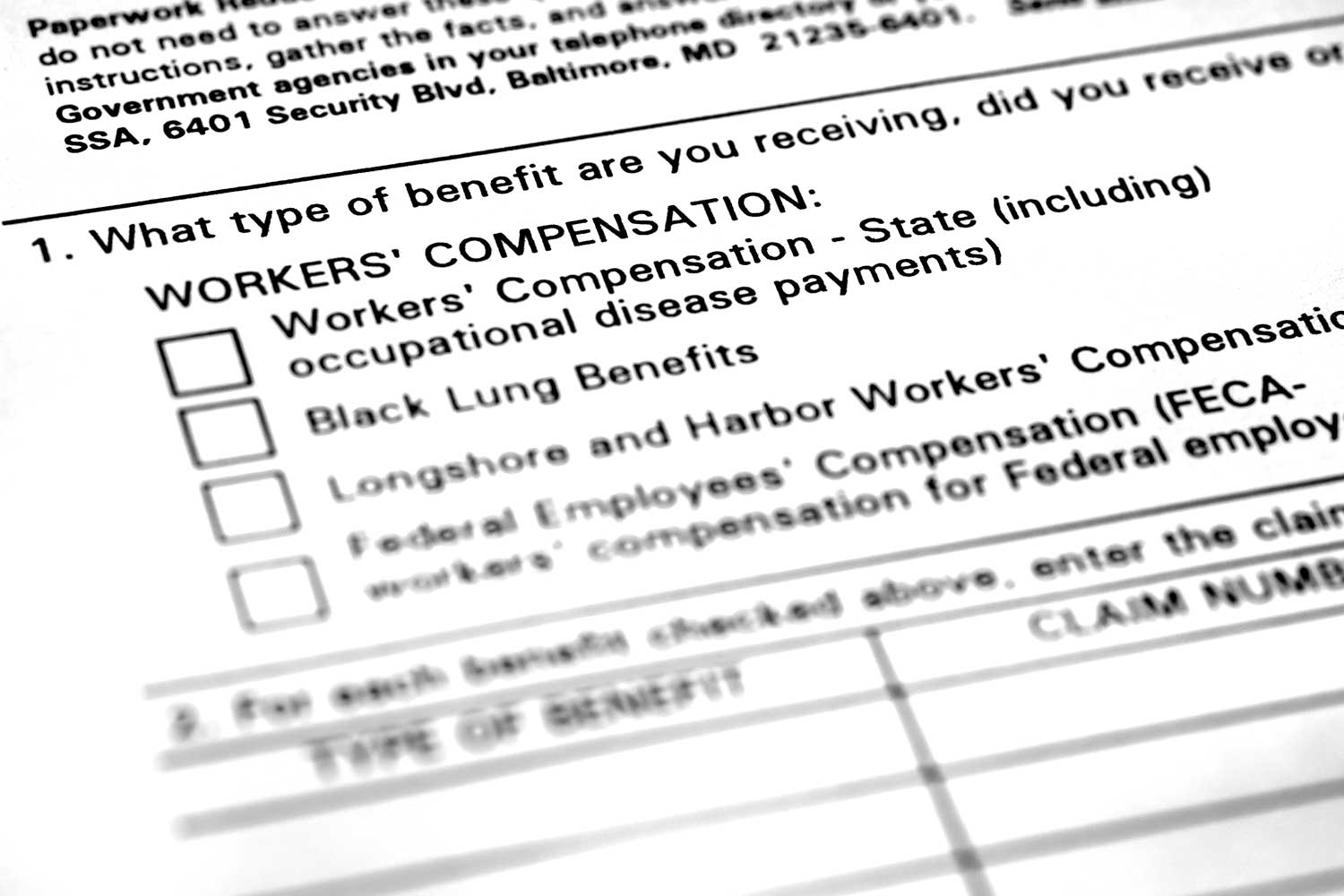 Workers compensation insurance protects the domestic employee and the employer from the expenses and liabilities associated with a work-related accident. A single accident can leave the employer liable for thousands of dollars in medical bills. Don't assume that this liability is covered under your Homeowner's Insurance Policy!
Many states require household employers to carry Workers Compensation insurance for their employees. The legal requirements for obtaining this insurance vary widely from state to state, with wages paid or hours worked usually the defining item, not job description. Required or not, HWS strongly recommends all household employers purchase this insurance.
Workers compensation insurance is an insurance policy, not a tax, and must be managed by a state licensed insurance broker. Typically this insurance is available through commercial insurers. State insurance pools exist for those employers unable to obtain commercial coverage. These state pools are generally very expensive due to the higher risk levels present in the pool.
Workers compensation insurance will reimburse an employee who was injured on the job for medical expenses and lost wages. If you don't have the insurance policy, you may be personally liable for your injured employee's expenses. Perhaps more importantly, workers' compensation insurance also affords you legal protection because when an employee accepts benefits she generally forfeits their right to sue you, the employer, regardless of fault.
Domestic employers should discuss their requirement for this insurance with their Property/Casualty agent. You may also need to update your automobile insurance if your domestic drives your personal vehicle.